March 19-21, 2024 in Dresden
Call for Exhibition
Out Now!
We are excited to announce that the template for the full paper
submission is now available for your convenience. To ensure a smooth and
standardized submission process, please find the template on the left
side of this message. 
Please submit your full paper by 15th October, 2023 at https://www.conftool.pro/ifk2024  to receive a review, or by 14th January 2024 without review.
The full paper should be at least 6 pages and no more than 12 pages.
Please find our recommended templates for preparing your presentation.
The presentation should last 15 minutes and be followed by a 5-minute Q&A session.
The 14th International Fluid Power Colloquium (14th IFK) will take place in Dresden, Germany, from March 19 to 21, 2024. As one of the world's most important conferences in the field of fluid-mechatronic systems, the IFK has become a central forum for international exchange in the fluid power industry. During the conference and the accompanying technical exhibition, users, manufacturers, and scientists will have the opportunity to present innovations and discuss development trends. The IFK is headed by Prof. Dr.-Ing. Jürgen Weber (Chair of Fluidtronics, TU Dresden) and has been held every 2 years since 1998, alternating between Aachen and Dresden.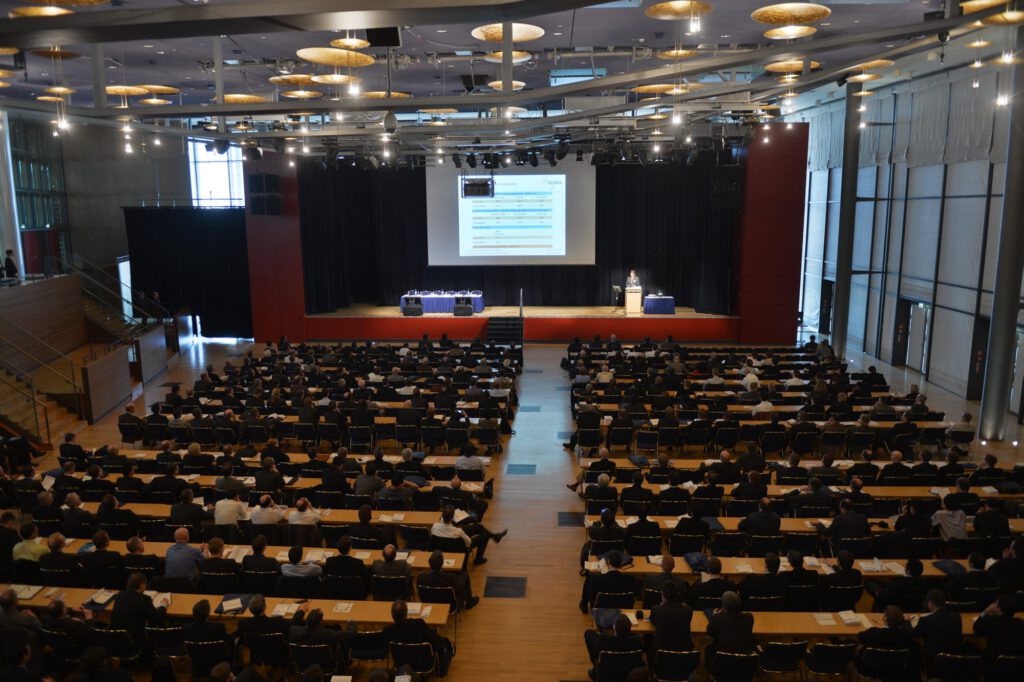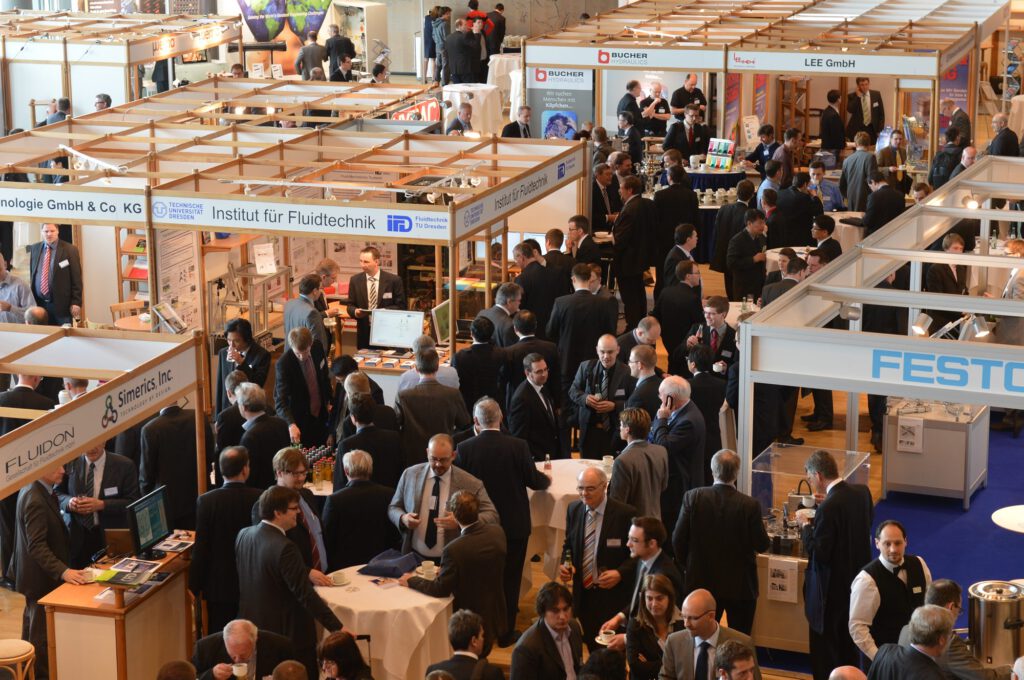 The thematic focus of the conference will be on sustainable productivity of fluid power applications. The challenges of the novel system architectures must necessarily be overcome. The resulting solutions will help to master the technical and social tasks of tomorrow. Increasing digitization in all areas and the permanently growing demand for efficiency are opening up new opportunities for fluid technology and at the same time presenting it with new tasks. In addition, alternative fluids in particular and their conditioning in the drive system are becoming increasingly important.
Ticket Registration
Registration for the 14th IFK will start at the end of October 2023. We kindly ask you to be patient until then and look forward to seeing you there.
The IFK is dedicated to practical topics in stationary and mobile hydraulics and pneumatics. Detailed considerations of hydraulic, pneumatic, actuator and sensor components as well as fluid technology fundamentals will be presented. Particular importance is given to increasing energy efficiency and the necessary trends such as digitization, virtualization and data-based applications. Contributions on special applications of fluid technology such as medicine, robotics and the food industry are also welcome.
The IFK team around Prof. Weber is looking forward to interested participants and exciting contributions from all competence and application areas of fluid-mechatronics!